News
Current Exhibitions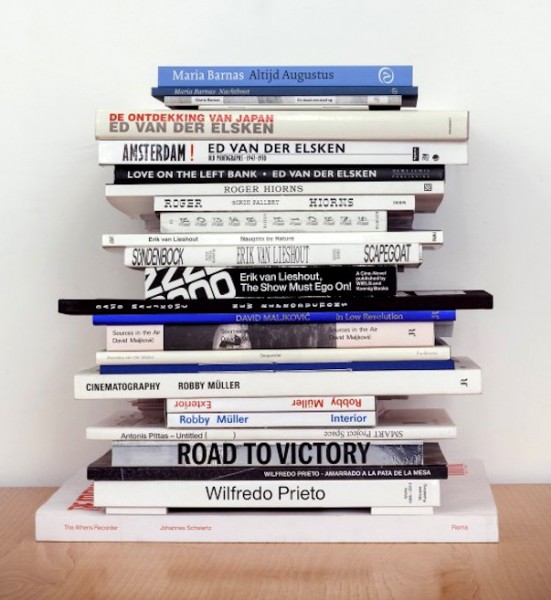 Annet Gelink Gallery | Amsterdam
March 14 - May 9
The exhibition 'NEW REPRODUCTIONS'  at my Amsterdam based Gallery Annet Gelink is celebrating all manner of artists' publications, art books, catalogues and the relation between print and artwork. ⁠Included framed photo works of mine and the publications 'Sequester', 'Blanco' and from 2 April on: my brand new publication designed by Hans Gremmen / Fw:books.
                    _____________________  
De pont | tilburg, NL
February 15 - June 5
The exhibition 'Pictures from another wall'  is showing photography from the rich collection of Huis Marseille (Amsterdam Museum for Photography) a.o: Naoya Hatakeyama, Viviane Sassen, Candida Höfer, David Goldblatt, Elspeth Diederix, Popel Coumou.
   
                     _____________________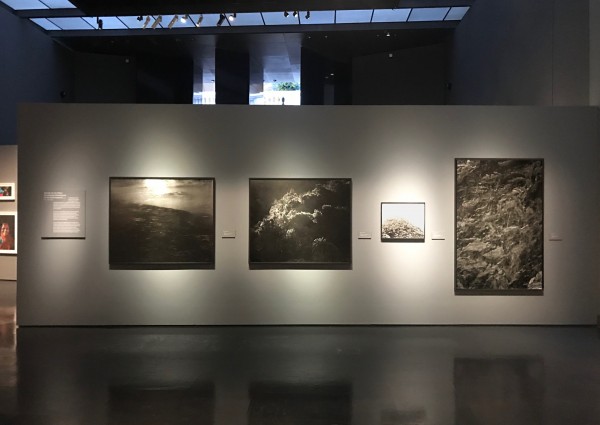 Prix Pictet | Moscow
February 14 - March 13
The exhibition is featuring work by the twelve artists shortlisted for the eighth Prix Pictet cycle: 'Hope',
Now on show at Mouravieff-Apostol House & Museum in Moscow, in April the exhibition is opening at ICP New York.

                    _____________________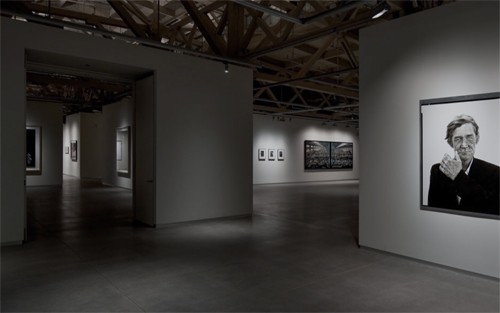 Looking Back | Pier24, San Francisco
1 July - 30 April 2020
Last year I was commissioned by Pier24 to photograph the city of San Francisco. I'm proud to see a sneak preview of this new work being part of the just openend 'Looking Back' exhibition at Pier24 Photography. It is the first of two consecutive exhibitions that Pier 24 Photography will present on the occasion of its tenth anniversary. More information here
                    ____________________
La Soupe de Daguerre, Fotomuseum Den Haag
Sept 7 - March 22 2020
'The title of this exhibition refers to a work by artist Marcel Broodthaers, La Soupe de Daguerre (1975), an ode to Louis Daguerre, one of the inventors of photography. Since he invented his daguerrotype in the nineteenth century, a host of new ways of producing photographs have been devised. This exhibition presents a sample of this vast 'soup' of photographic materials and production techniques from Gemeentemuseum Den Haag's collection'. One of my works in the museum collection is exhibited here (#367-5, 2014).  a.o. Craigie Horsfield, Gábor Ösz, Popel Comou, Piet Zwart en Rineke Dijkstra.
                      _____________________